Click on a product to see more information
2
Selected
CM1-X-11S30A
NEMA11/28mm Cool Muscle Integrated Servo
Fully closed loop servo system ideal for micro linear actuators, grippers, and other miniature precision devices.

BREAK OUT BOARDS NOW AVAILABLE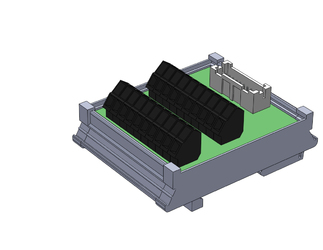 Myostat Motion Control now offers Break Out Boards with optional DIN mounting systems available for both the CM1 and CM2 motors. Boards are available in both prototyping and production formats.
Contact Chris Murray at chris@myostat.ca or Alexa Loiskandl at alexa@coolmuscle.com for more information.
Click here for drawing details.