Click on a product to see more information
2
Selected
CM1-X-11S30A
NEMA11/28mm Cool Muscle Integrated Servo
Fully closed loop servo system ideal for micro linear actuators, grippers, and other miniature precision devices.

Superb Software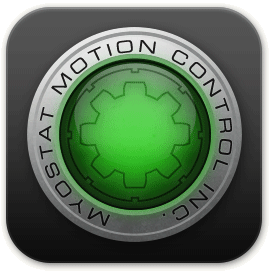 Control Room is provided as a graphical user interface for both CM1 and CM2 Cool Muscle integrated servos. Settings and programs can be modified and saved either to the motor or to your PC. Control Room is available for download in the software section of this site.
If required, our skilled staff will work with you to identify specific operation requirements and implement custom electronics, software and touch panel interfaces.
We are committed to providing the solution that works for you.