Gearboxes
Features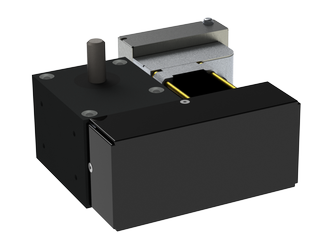 Specs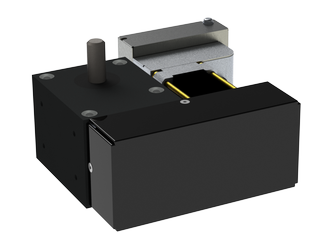 | | |
| --- | --- |
| Nominal Output Torque (Nm) | 0.26 |
| Max Output Torque (Nm) | 0.37 |
| Max Input Speed (rpm) | 3000 |
| Backlash (arc/min) | <20 |
Downloads
Options
Cool Muscle
Tamagawa
---
Features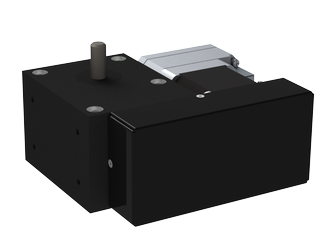 Specs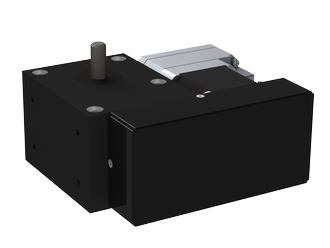 | | |
| --- | --- |
| Maximum Output Speed (rpm) | 300 |
| Nominal Output Torque (Nm) | 3.4 |
| Max Output Torque (Nm) | 5.0 |
| Backlash (arc/min) | <20 |
Downloads
Options
Cool Muscle
Tamagawa
---
Features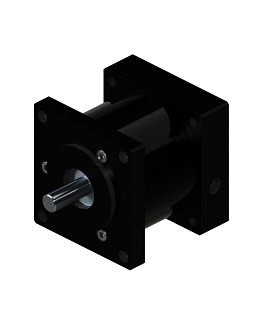 Specs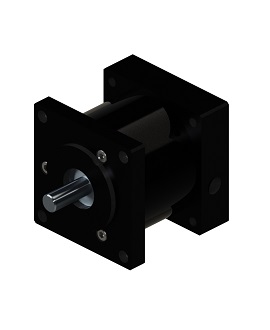 | | |
| --- | --- |
| Voltage | 24 |
| Static Torque (Nm) | 0.8 |
| Static Torque (oz.in) | 113.3 |
| Current Consumption (A) | 0.27 |
| Moment of Inertia (g-cm2) | 27.7 |
Downloads
Options
Cool Muscle
---
Features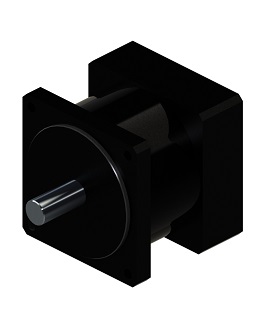 Specs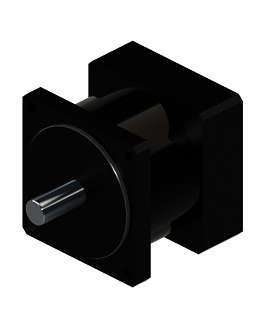 | | |
| --- | --- |
| Voltage | 24 |
| Static Torque (Nm) | 1.68 |
| Static Torque (oz.in) | 238 |
| Current Consumption (A) | 0.25 |
| Moment of Inertia (g-cm2) | 333 |
Downloads
Options
---
Features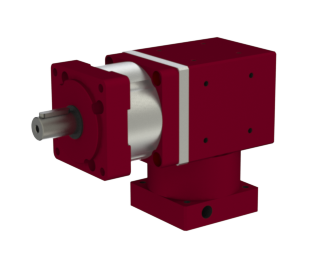 Specs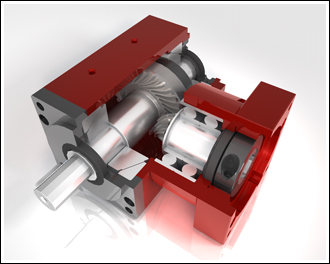 | | |
| --- | --- |
| Backlash (arc/min) | 7 |
| Efficiency (%) | 90 |
Downloads
Options
---
Features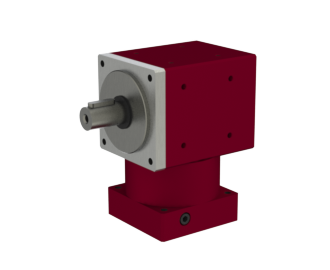 Specs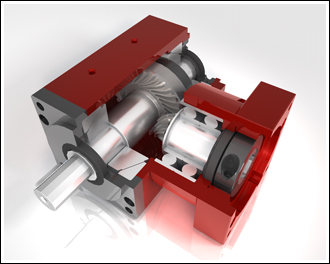 | | |
| --- | --- |
| Backlash (arc/min) | 6 |
| Efficiency (%) | 95 |
Downloads
| | | |
| --- | --- | --- |
| | R Series Gearbox Specification Sheet | R Series Gearbox Specification Sheet |
| | RXBS-060 CAD | 3D CAD files: IGS, x_b and STEP 2D Drawings: dxf, pdf |
| | RXAS-090 CAD | 3D CAD files: IGS, x_b and STEP 2D Drawings: dxf, pdf |
| | RXAS-060 CAD | 3D CAD files: IGS, x_b and STEP 2D Drawings: dxf, pdf |
| | RXAS-042 CAD | 3D CAD files: IGS, x_b and STEP 2D Drawings: dxf, pdf |
| | RLAS-032 CAD | 3D CAD files: IGS, x_b and STEP 2D Drawings: dxf, pdf |
Options
Cool Muscle
---
Features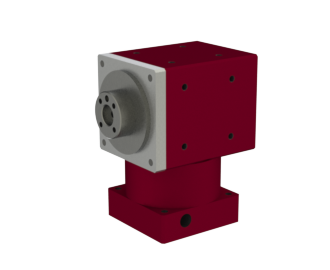 Specs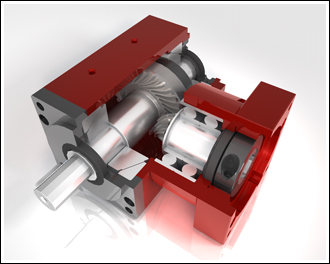 | | |
| --- | --- |
| Backlash (arc/min) | 6 |
| Efficiency (%) | 95 |
Downloads
Options
Cool Muscle
---
Features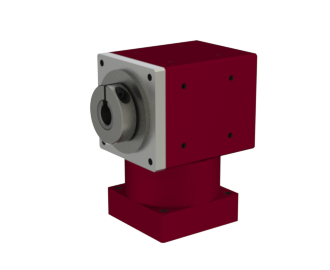 Specs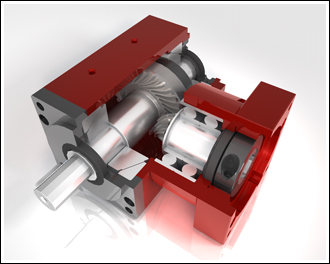 | | |
| --- | --- |
| Backlash (arc/min) | 6 |
| Efficiency (%) | 95 |
Downloads
Options
Cool Muscle
---
Features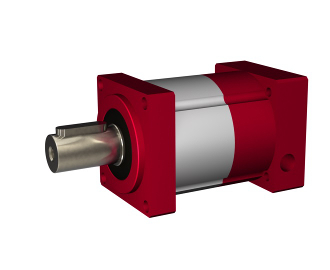 Specs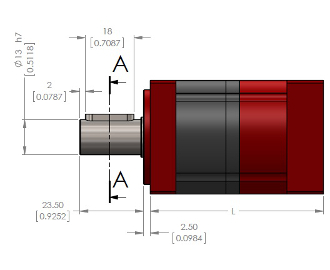 | | |
| --- | --- |
| Nominal Output Torque (Nm) | 11 |
| Max Output Torque (Nm) | 33 |
| Max Input Speed (rpm) | 6000 |
| Backlash (arc/min) | 6 |
| Efficiency (%) | 95 |
Downloads
Options
Cool Muscle
Motor types
---
Features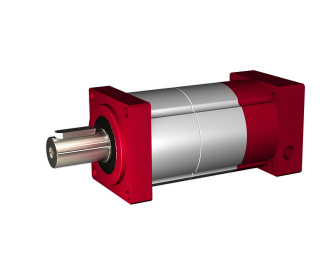 Specs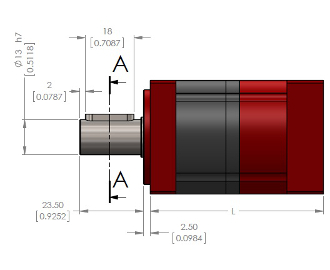 | | |
| --- | --- |
| Nominal Output Torque (Nm) | 13 |
| Max Output Torque (Nm) | 36 |
| Max Input Speed (rpm) | 6000 |
| Backlash (arc/min) | 10 |
| Efficiency (%) | 90 |
Downloads
Options
Cool Muscle
Motor types
---
Features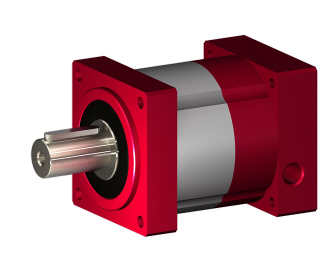 Specs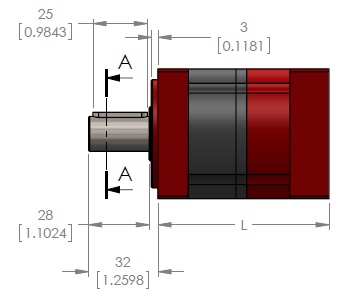 | | |
| --- | --- |
| Nominal Output Torque (Nm) | 22 |
| Max Output Torque (Nm) | 66 |
| Max Input Speed (rpm) | 6000 |
| Backlash (arc/min) | 6 |
| Efficiency (%) | 95 |
Downloads
Options
Cool Muscle
Motor types
---
Features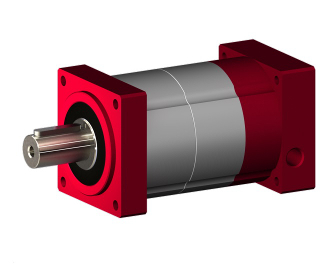 Specs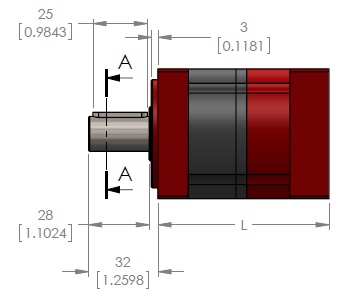 | | |
| --- | --- |
| Nominal Output Torque (Nm) | 26 |
| Max Output Torque (Nm) | 78 |
| Max Input Speed (rpm) | 6000 |
| Backlash (arc/min) | 10 |
| Efficiency (%) | 90 |
Downloads
Options
Cool Muscle
Motor types
---
Features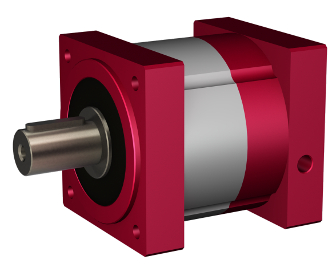 Specs
| | |
| --- | --- |
| Nominal Output Torque (Nm) | 63 |
| Max Output Torque (Nm) | 189 |
| Max Input Speed (rpm) | 5000 |
| Backlash (arc/min) | 6 |
| Efficiency (%) | 95 |
Downloads
Options
Cool Muscle
Motor types
---
Features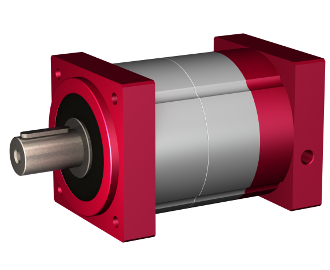 Specs
| | |
| --- | --- |
| Nominal Output Torque (Nm) | 72 |
| Max Output Torque (Nm) | 216 |
| Max Input Speed (rpm) | 5000 |
| Backlash (arc/min) | 9 |
| Efficiency (%) | 90 |
Downloads
Options
Cool Muscle
Motor types
---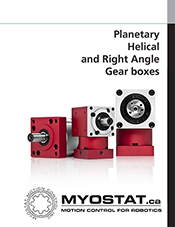 Myostat's 2017 servo gear catalog now includes the low cost, high volume EL gearboxes with sintered spur gears, and the high performance helical cut Z series planetary gearboxes.
Planetary spur systems range in size from 32mm to 90mm squre.
Helical sour systems range in size from 60mm to 140mm, with standard robot flange output options.
---
Designed for Durability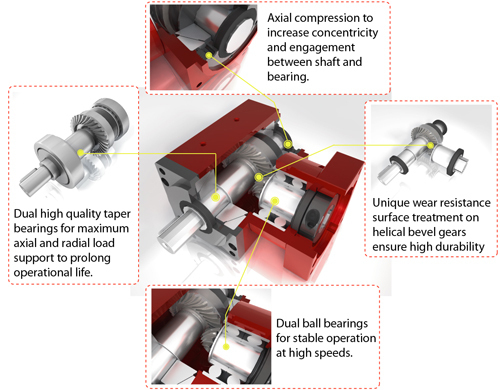 ---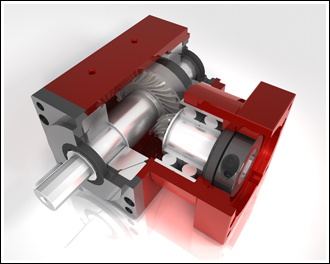 Modern Technology Doesn't Have to be Expensive
The R series right angle gear box employs modern design and mechanical traits such as helical gears and dual bearing supports in a versatile and affordable package. Frame sizes range from 42 mm to 90 mm with a diverse range of output styles sure to fit your next machine.
---
Gears that Fit Standards
Myostat gear boxes are available in a range of sizes to fit most standard stepper and servo motors, with output variations to match your existing mechanical interfaces.
Contact Myostat Motion Control today for a solution that works.

---
Meet the Family
Myostat offers a wide range of gear box configurations, giving you the best fit solution for your machine design.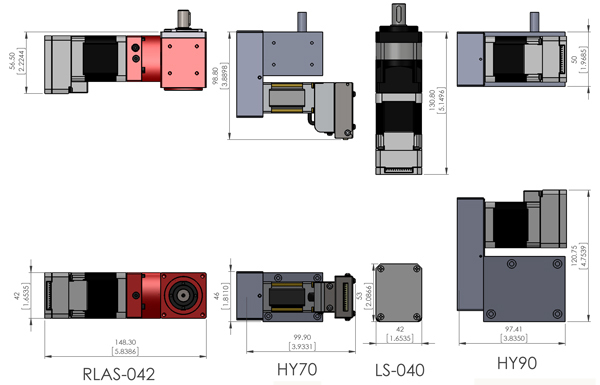 ---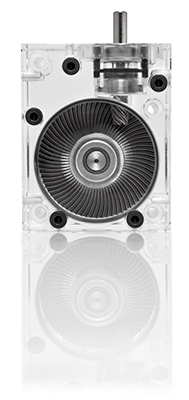 A Clear Performer
The HY gear boxes from KG Gear offer a uniqe high ratio right angle solution for tight spaces. The HY gear box is available in 5:1 and 10:1 ratios. Additional gearing can be added in the motor mount to increase this to 20:1.
Myostat offers the HY series with option motor mounts and motors as a complete sub-assembly.
View the specification sheet and drawings.
Contact Myostat Motion Control for further information and to place an order.